Digitizing a customized embroidery design takes time and creativity. You not only have to define the stitches but also determine the design's pathing. Though there are complex steps to this, they're all worth it for the benefits that a customized, digitized embroidery creation can yield.
Working the Software
A professional must know a lot about embroidery and technology to utilize these programs. That especially has to do with electronics, as there are details having to do with types of files and compatibility with sewing machines. The expert must be able to convert between formats, such as CND and JEF. The file variation depends on factors like the brand and version of a sewing appliance. Due to the complicated nature of embroidery digitizing, it's no wonder that an entire career is made out of it. It's also these intricate aspects that can present additional gains.
Various Advantages
In a way, the intricate steps it takes to produce your needlework arrangement can increase your overall skills. A digitizer can improve their patience because of how much time it can take to create the final result. It can also heighten focus from how much you would need to pay attention to the details. There are other factors, such as implementing the right shades and stitch types, that you must consider when it comes to embroidery digitizing. Even if you're not the one who will be working on your product, there are still plenty of advantages you can enjoy.
Durability
This benefit can technically apply to any embroidery digitized design. It's hard for these needlework creations to wear. They'll most likely last longer than the shirt you might put them on. Whether you wash them or put them under high temperatures, they'll still retain their intricate look for an extended period. The colors won't fade. What makes this advantage unique to custom designs is that you'll have a professionally-made creation that's eye-catching and distinctive to your brand.
A Product Exclusively Created by You
In terms of the arrangement, you have full control of colors and other various factors. If you change your mind about certain design aspects, you can always change it. later What's great is that it can apply numerous articles of clothing. Some of these apparel can include:
caps
pants
shirts
jackets
robes
Custom designs aren't only high-quality, but they have a high value. Having a beautiful drawing made by a dear friend digitized and embroidered on your favorite piece of clothing is priceless.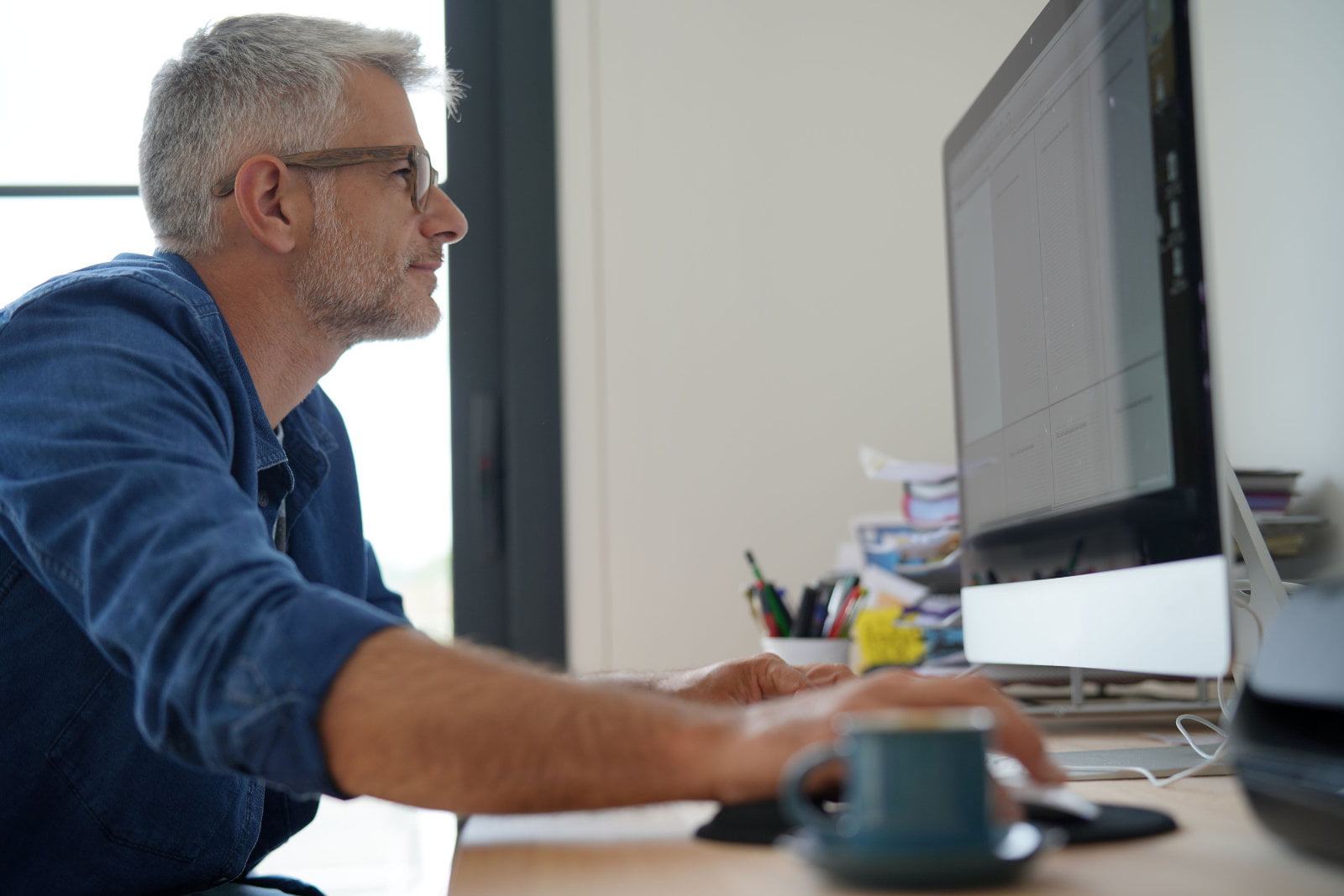 Creativity
Even if you won't produce the design yourself, you can still get creative with your designs. There are multiple layers to this. On the one hand, you could translate a digital file and find ways to make it appealing as an embroidered arrangement. On the other hand, you can use a photo you took or a drawing you made as a basis for your embroidered design. Maybe you could be a fashion designer that sells the unique creations you made in the form of embroidered arrangements on apparel.
Quality
The combination of durability and uniqueness allows you to use the resulting product for professional applications. Besides selling, you can also put these embroidered designs on school or business uniforms. Digitization is excellent for logos. It doesn't have to be for something professional; you can use embroidered digitization for things like team uniforms. Your kid might be a part of a little league, or your spouse might be part of a bowling club. People will take you more seriously and, because it's custom-made, will help them remember the design.
Advertisement
Since people can better recognize a design that is professionally embroidered, you can use it as an opportunity for marketing. That's why people look to this method to make their logos. What's great about that is you can have multiple variations of a custom design for your business on many articles of clothing. Not only can you sell these quality items, but people who wear them can act as walking advertisements. Even if you give them away for free, the effects of getting your logo out there can be the same. Employees that wear your unique embroidery designs also help with brand recognition.
Custom digitized arrangements take a lot of time to make during the planning stage. Luckily, you don't have to be an expert to receive the benefits of these professional embroidery designs. Affordable Digitizing specializes in turning various artwork and logos into something you can infuse into an article of clothing. Our experts can do the hard work of converting your custom creation to an embroidery file format. We'll then send it to you so you can bring your design to life with your sewing machine. Start your process with us today by completing our quote form online.